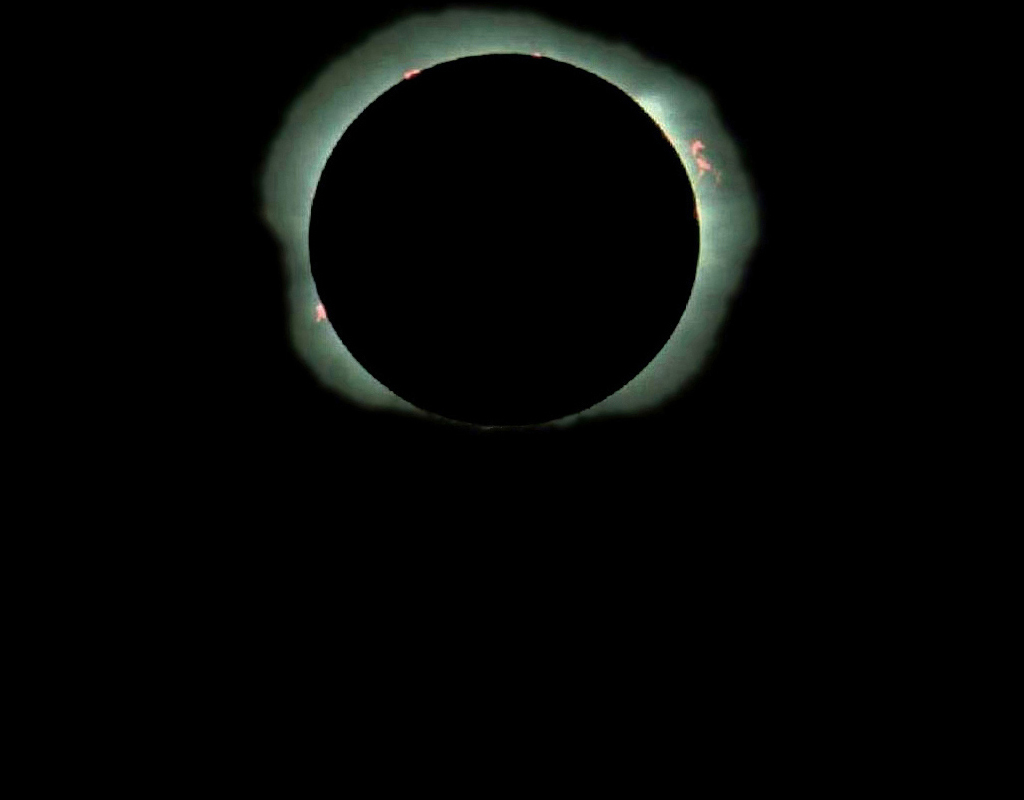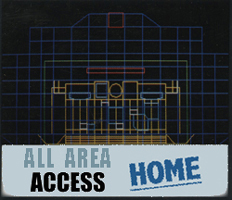 Please note: this site is under revision as most pages, the photo galleries in particular, cannot be properly viewed.
However, the documentary about the new David Gilmour tour as well as Roger Waters The Wall Live tour are entirely updated and enjoyable.
Il sito č in fase di revisione a causa dell'impossibilitą di visualizzare diverse pagine, in particolare le gallerie fotografiche.
Il documentario sul nuovo tour di Gilmour ed il The Wall Live tour di Waters sono comunque completamente aggiornati.